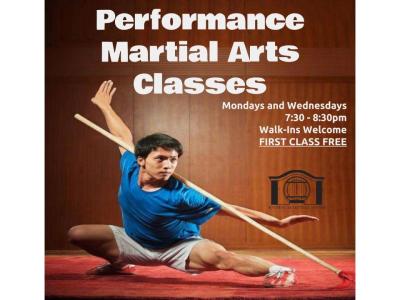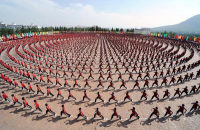 Work together to improve your technique and get a fulfilling workout in. As you get better, find what you enjoy most about your training and begin to specialize.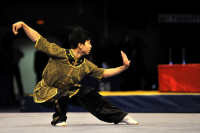 Wushu was designed to look great from up close and far away. Understand the details of the movements so you can then add your personality to the technique.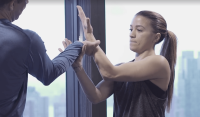 Click the flier above to check out our EventBrite page or just walk in. No need to purchase a uniform. No obligation to sign-up afterwards. Just fill out an application and try it out.
Understand what it means to be in control of a situation. Be aware of yourself and your environment and have the confidence to go anywhere.